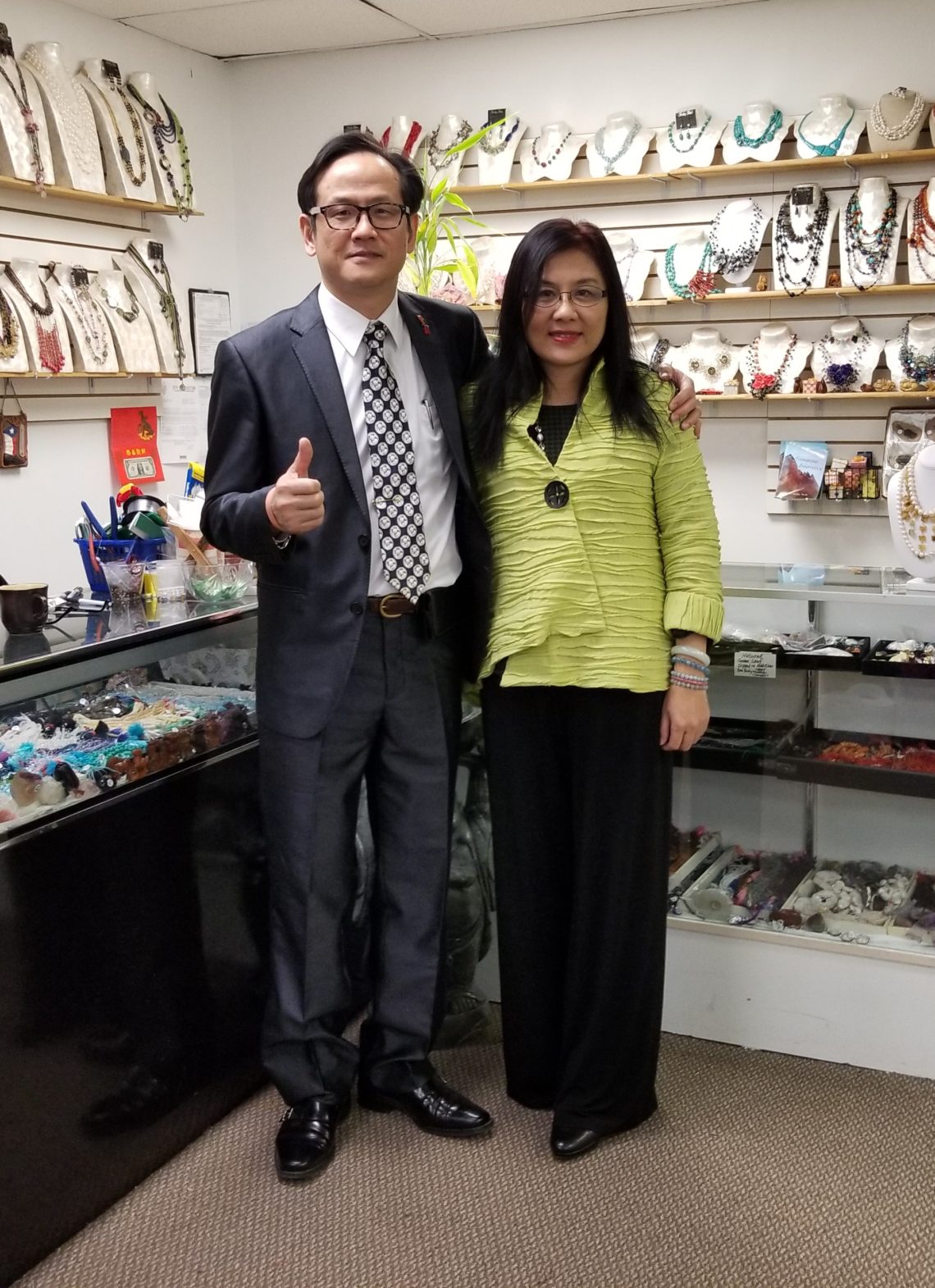 Feng's Trading
Feng's Trading is a bead supply company that has been in the industry for over 20 years.
We are based in Houston, Texas; however, we travel across the US to attend gemstone shows and have a colorful clientele ranging from collectors, hobbyist, and jewelry designers.
If you're ever in town, feel free to stop by our store on Harwin Street.